Hardwood Mulch $23/yard

Dyed Brown Mulch $33/yard
Dyes Black Mulch $33/yard
Hemlock Mulch $39/yard
Cedar Mulch $47/yard
Topsoil $35/yard
Unscreened Topsoil/Fill $15/yard
Stone and Stand Also Available
Free Local Delivery on 5 or more yards
Delivery fees and fuel surcharges may apply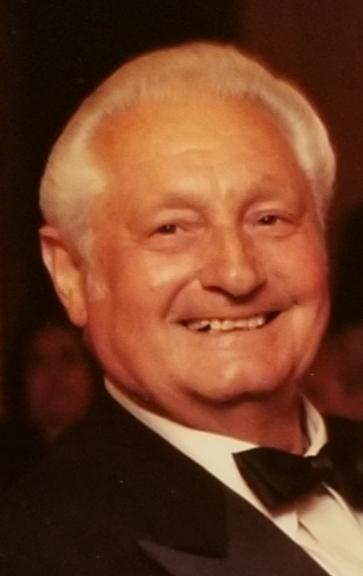 Giuseppe Antonio Granata
June 12, 1937 - February 17, 2022
The founder of Granata's Tree Farm & Landscape Nursery who took great pride in pruning and caring for his trees along with outstanding care for lawn services for over 50 years is now resting with the angels. We will miss him terribly and will continue with the strong foundation that he built and the lessons that he taught us. Giuseppe was an amazing Husband, Dad, Nonno, Uncle, Father- in- Law, and Friend and will always remain strong in our hearts.
~Gone from our sight, but never from our hearts~
Building Beautiful Landscapes



Custom Landscaping Solutions

Increase the curb appeal of your lawn! If you're looking for high-quality landscaping and lawn maintenance services, come to Granata's Nursery & Landscaping, LLC in Long Valley, NJ. Whether you want a burst of color to your garden or a modest design for your backyard, we are the landscaping experts you need! Come to us and let us bring your outdoor space to life!

Why Choose Our Landscaping Company?